The integrated tool for bidding on your construction projects
Our virtual plan room is a secure, user-friendly cloud solution that lets you view thousands of public and private tenders easily while facilitating your management activities with your partners
A secure cloud solution that requires no software installation!
Manage

all your tasks in a single place to simplify project follow-up

Save

valuable time using an intuitive and user-friendly interface

Centralize

your documents in a single place

Consult

 your project anywhere, at any time, on your smartphone or tablet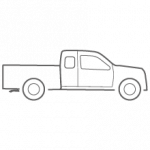 General Contractors
—
Publish your projects quickly on a secure platform, and invite your contractors to bid.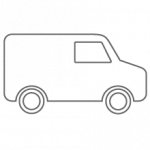 Trade Contractors
—
Download specifications free of charge and order only the pages that interest you.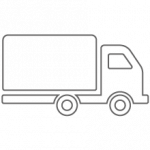 Professionals and Suppliers
—
Receive your addendum notices instantly and raise your visibility among general contractors.
Project Directory
The Project Directory is a plan room specially designed to give contractors and suppliers access to one of Québec's biggest project tendering banks.
Easily find thousands of business opportunities and save valuable time.
General contractors, trade contractors and suppliers:
Consult more than 3,500 public projects annually
Download specifications free of charge (+ plans and addenda)
View plans free of charge before ordering them
Order only the plan pages that interest you
Create automated alerts covering the projects that interest you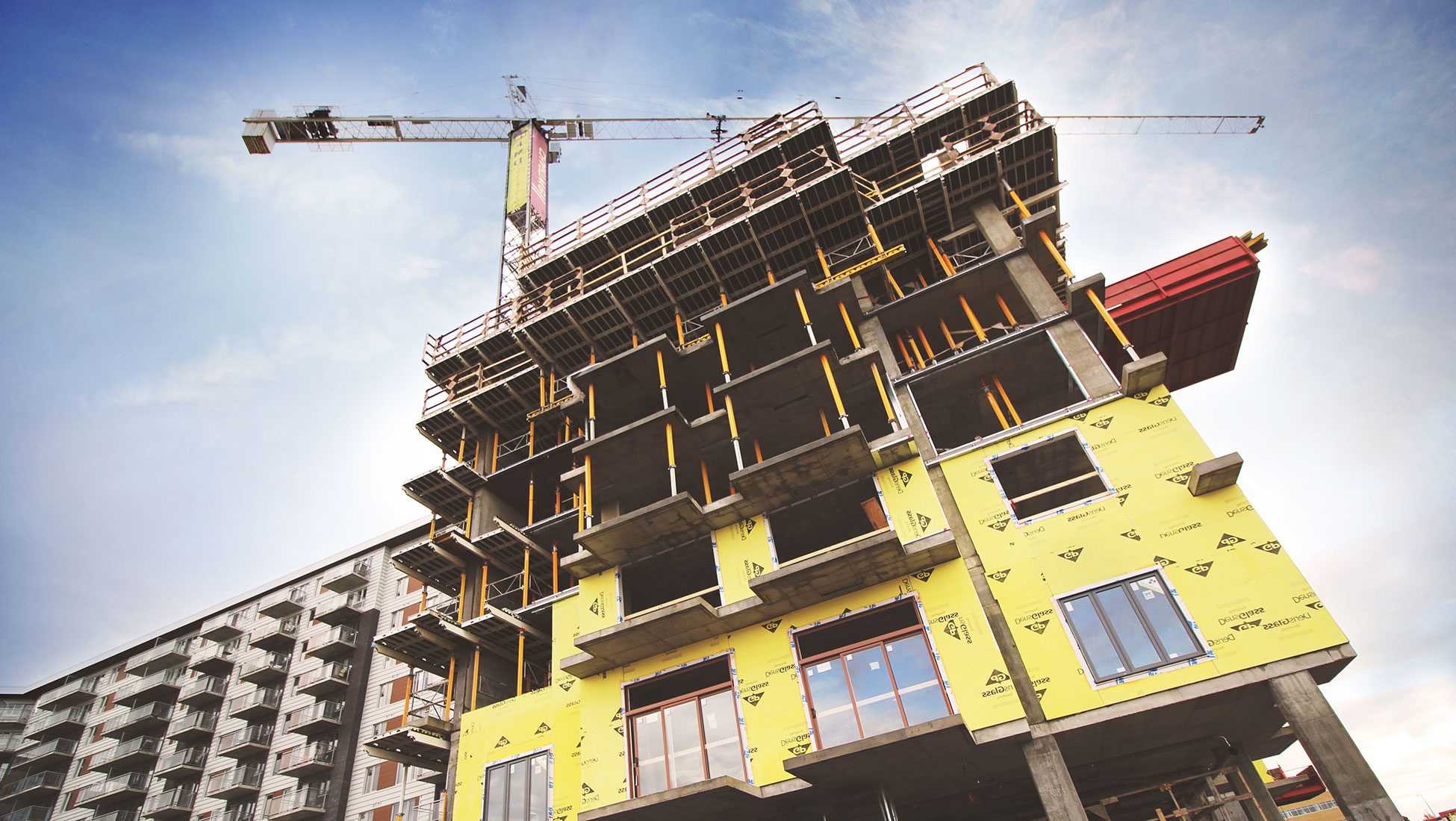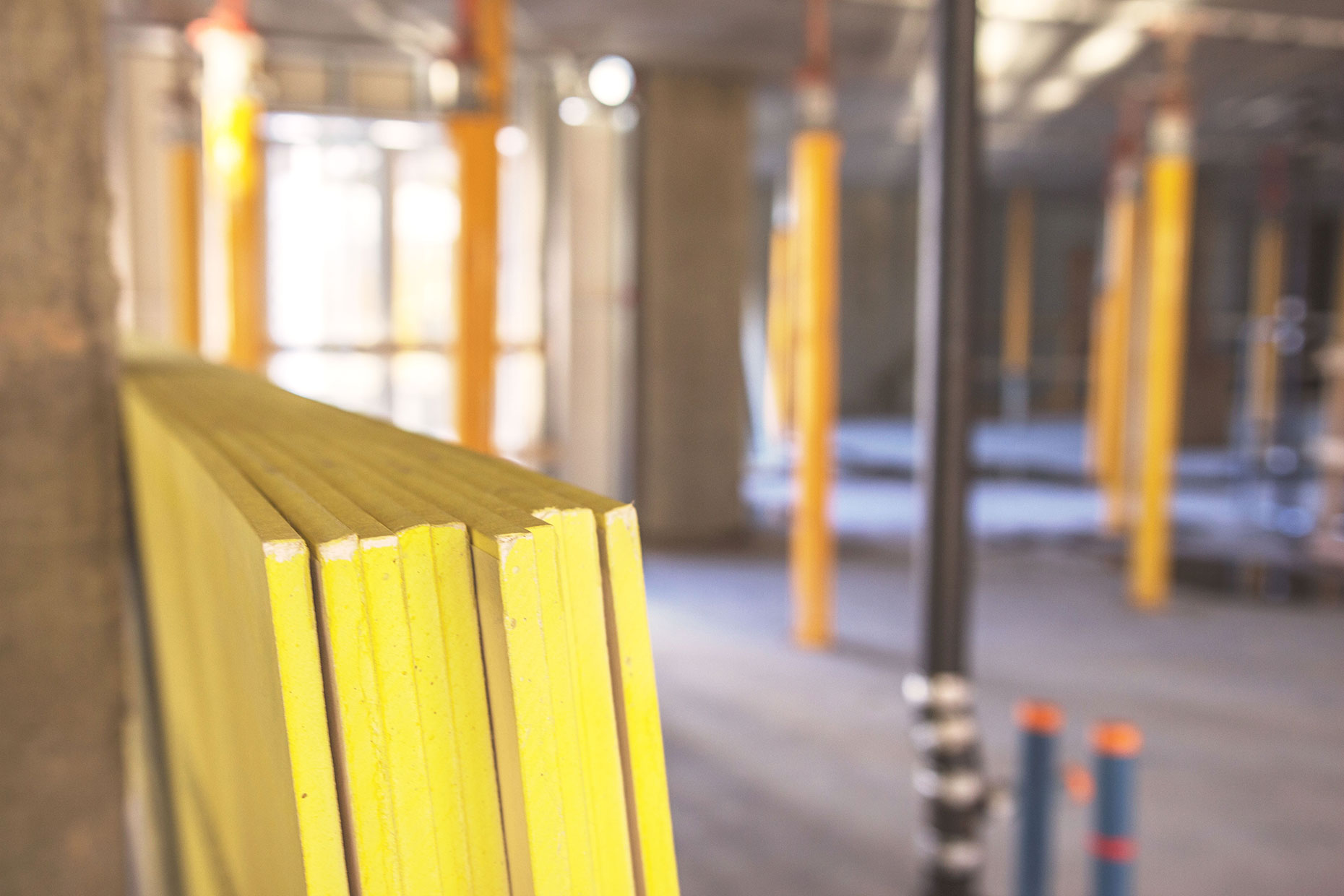 Invitation Management
Invitation Management is a secure centralized platform that enables general contractors to create, send out and manage their invitations to tender by providing access to plans, specifications and addenda only to selected contractors.
Save time by simplifying management of your invitations to tender
General contractors:
Distribute your documents to all your partners on a secure platform
Benefit from unlimited data storage capacity for your projects
No user fees for any partners invited to bid
Manage your collaborators' answers efficiently using the built-in tools
Increase the viability of your private projects and display them to 6,918 ACQ members
Module C offers many advantages compared to these competing platforms in terms of ease and user-friendliness for all user types and also in terms of access management and security of your information. Module C also makes it possible to centralize all your documents from your project's bidding phase to its construction phase, with no storage limits. In addition, management of interactions with your partners through Module C leaves you free to consult and collaborate from anywhere, at any time of day or night, allowing you to perform other tasks at the same time and to be more productive.

Yes, they need to create an access on Module C to have access to your bidding documents. This is completely free of charge! Once the tender invitation e-mail on your project is sent to your partner, there will be a link in the e-mail to be followed by your partner for Module C online registration. An activation e-mail will be sent once registration is completed, enabling your partner to validate access by selecting a password and secret question, quickly and efficiently.

No, there is no limitation on storage either in space or time, facilitating management of your projects as regards archiving and filing of documents. You benefit from unlimited data storage capacity for all your projects. In addition, archived projects in your Module C space remain confidential and easy to consult in case of need.

Of course, there is a technical assistance line where you can ask any questions: 1-855-ModuleC (1-855-663-8532). We also have specialists who can, as required, help you implement Module C in your company.
Do you need technical support?
1-855-ModuleC (663-8532)
Monday to Friday, 7:30 a.m. to 4 p.m.
Create your free account
Find out about all our other services: importing your partner list, filing plans and specifications, project archiving, and much more!