AT THE ACQ, ALL YOUR QUESTIONS ARE ANSWERED.
The Association de la construction du Québec (ACQ) assists construction contractors in the everyday management of their business, supporting them in their development and growth. With more than 17 offices across Québec, the ACQ provides you with advisors in labour relations and occupational health & safety, technical experts, legal counsel and other professionals so that you can get your questions answered quickly. We also provide our members with exclusive products and services, training programs, networking activities and an array of tools to optimize productivity and ensure success.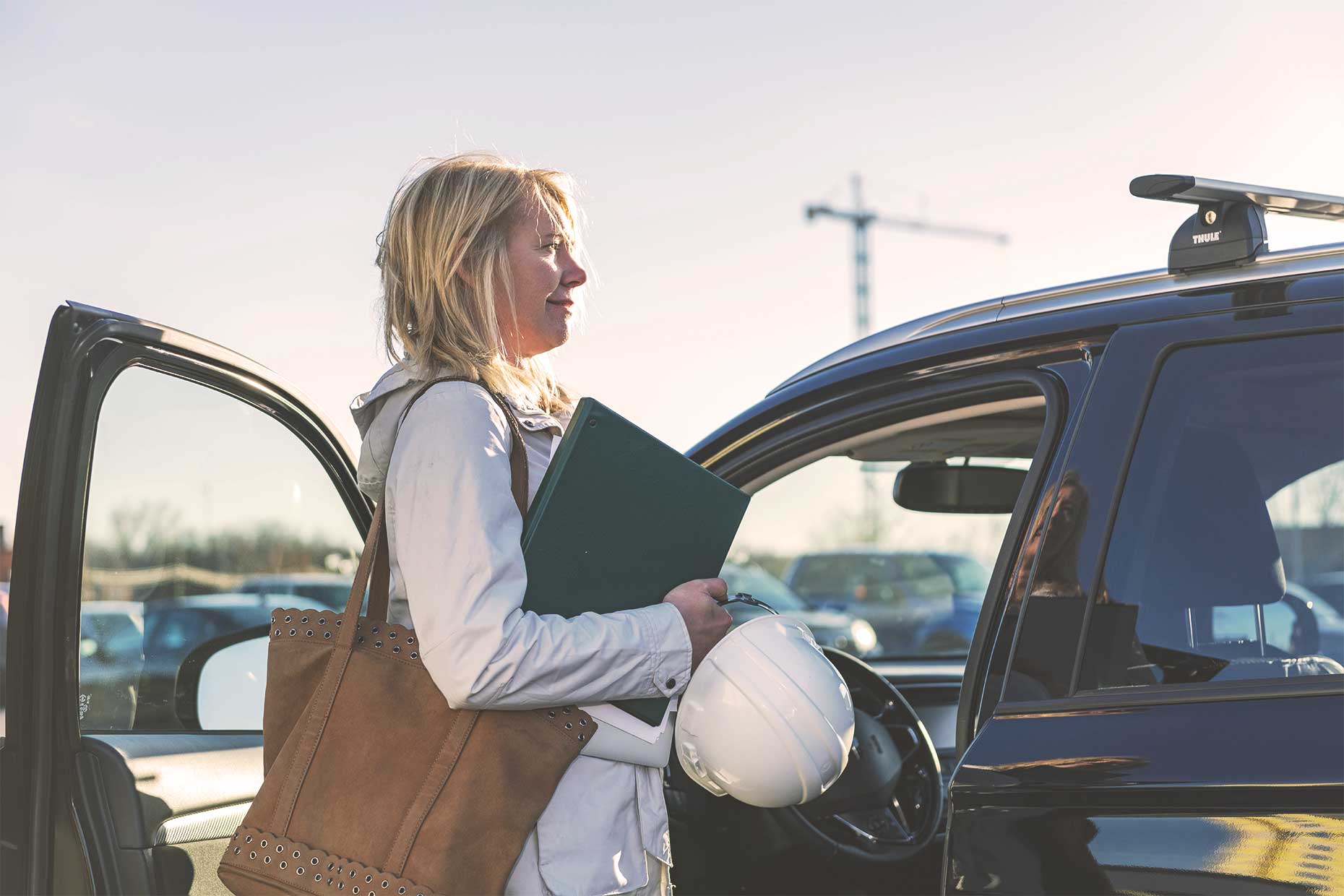 How can I optimize my business management skills?
The ACQ offers you an array of tools and training programs to keep you continuously up to date on current regulations and laws, new technologies, industry news and new management practices and construction techniques.
We work actively to promote new practices in construction, health and safety, technological innovation and sustainable construction.
Training Programs – Documentation and publications (FR) – Newsletters and magazine (FR)
How to avoid missing business opportunities?
Being a contractor is increasingly complex. That's why the ACQ assists you in every facet of your business. By becoming a member of the biggest group of general and trade contractors, suppliers and construction sector partners in Québec, you will benefit from an array of products and services that will help you optimize your productivity.
Ensure the development and growth of your company with management tools specially designed for you, and take part in our diverse networking activities to broaden your business network.
Plans Room – Convention – Events – Guarantee Plans (FR)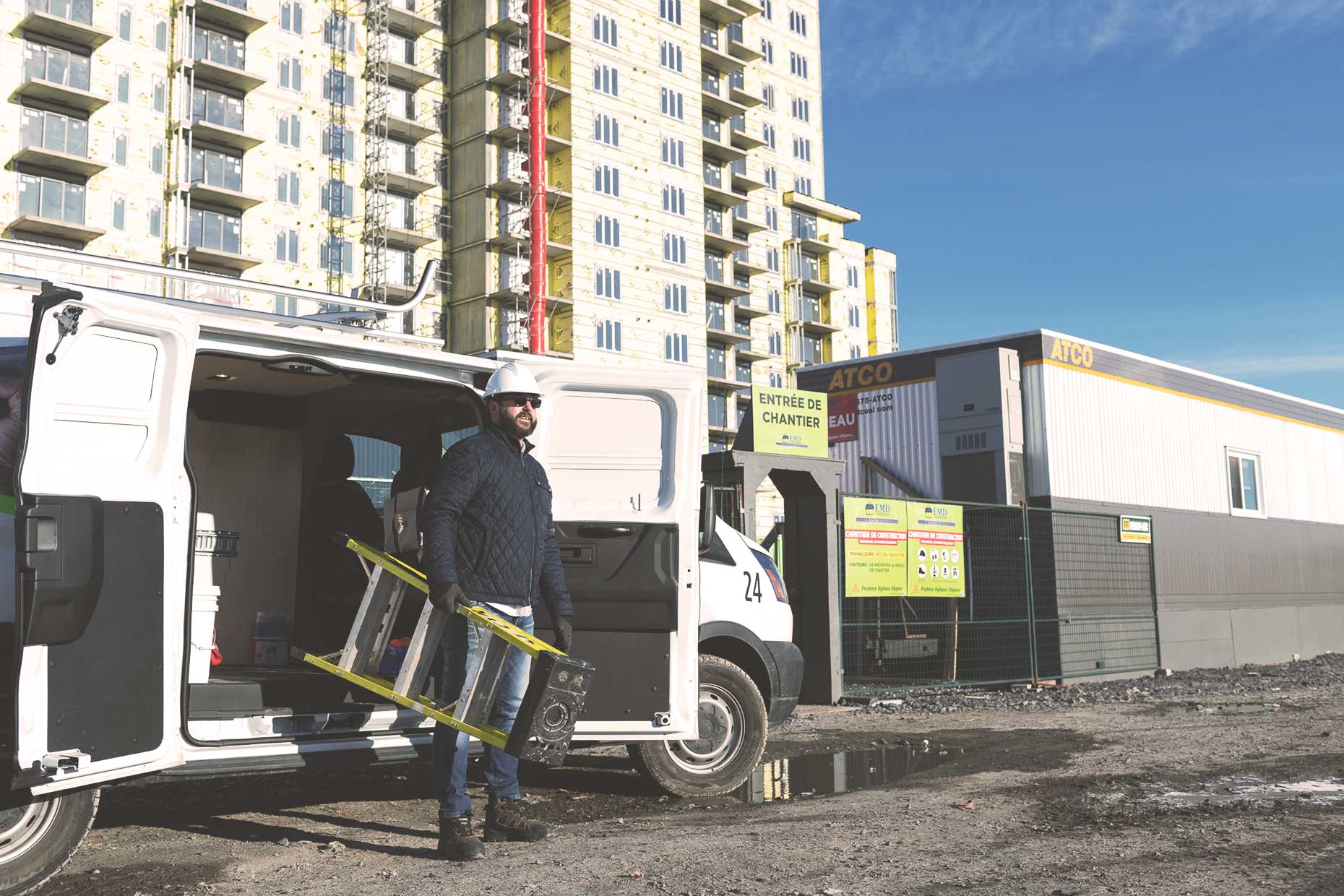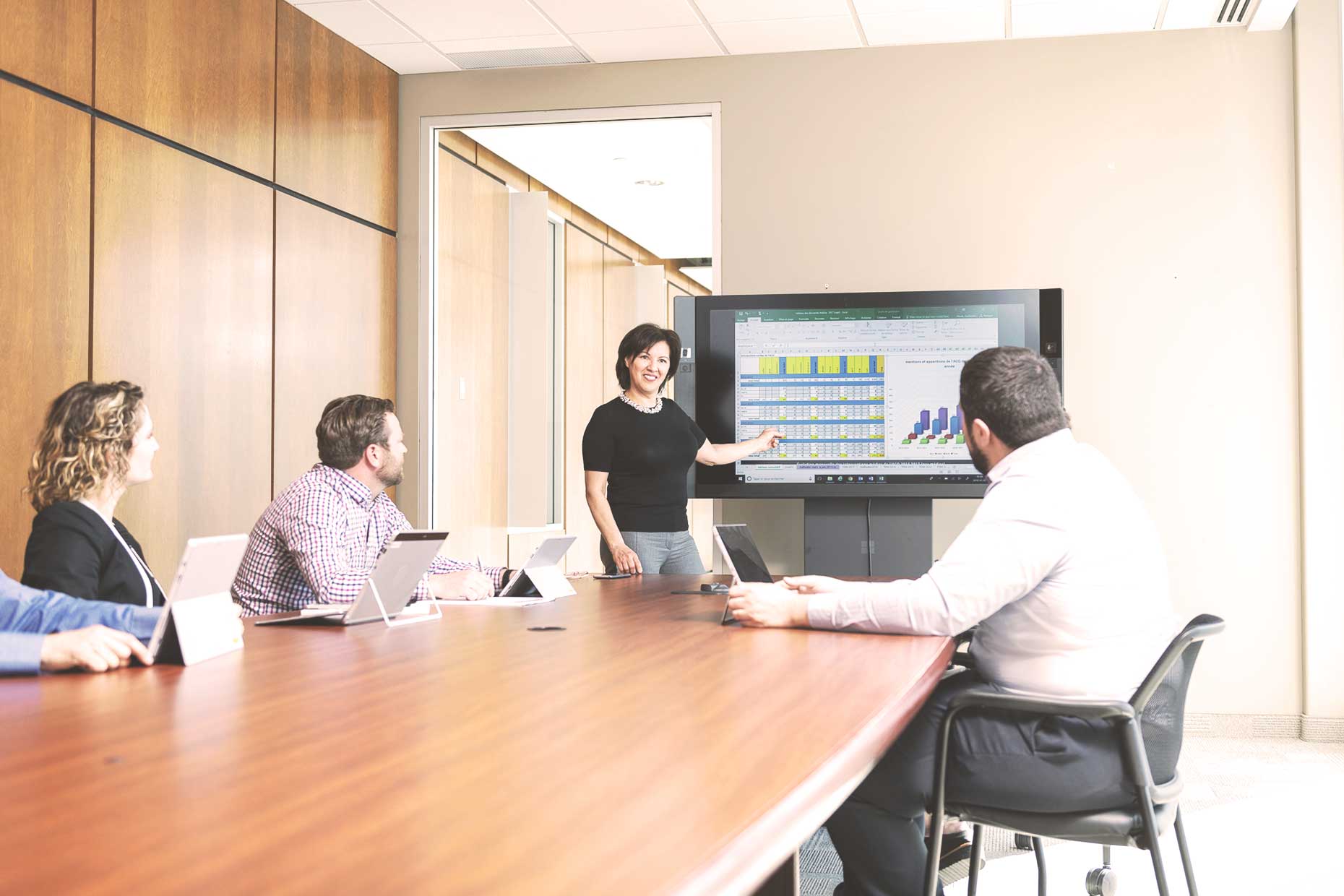 I've got legal questions. Who can help me?
The ACQ assists you in the everyday management of your business so you can build on solid foundations, and build with real people. The ACQ provides support services, advisory services and professional services to its members.
Call upon our experts and advisors in every field to get answers to your questions quickly and to advance the management of your everyday activities.
Technical Assistance (FR) – Legal Advice – Labour Relations – Occupational Health & Safety
I want to become a contractor. How do I get my RBQ licence?
The ACQ guides you in starting up your business. By becoming a member with us, you will have at your disposal our expertise in licence applications with the Régie du bâtiment du Québec (RBQ), licence security and training. Our knowledge of the various government bodies, such as the Commission de la construction du Québec (CCQ), the Commission des normes, de l'équité, de la santé et de la sécurité du travail (CNESST) and the Bureau des soumissions déposées du Québec (BSDQ), will help you start your business the right way.
Thanks to a well-established network of partners, ACQ members benefit from various promotions and exclusive offers that provide substantial savings.
RBQ Licence (FR) – RBQ Licence Security – ACQ Prevention Mutuals – Discounts and Partnerships (FR)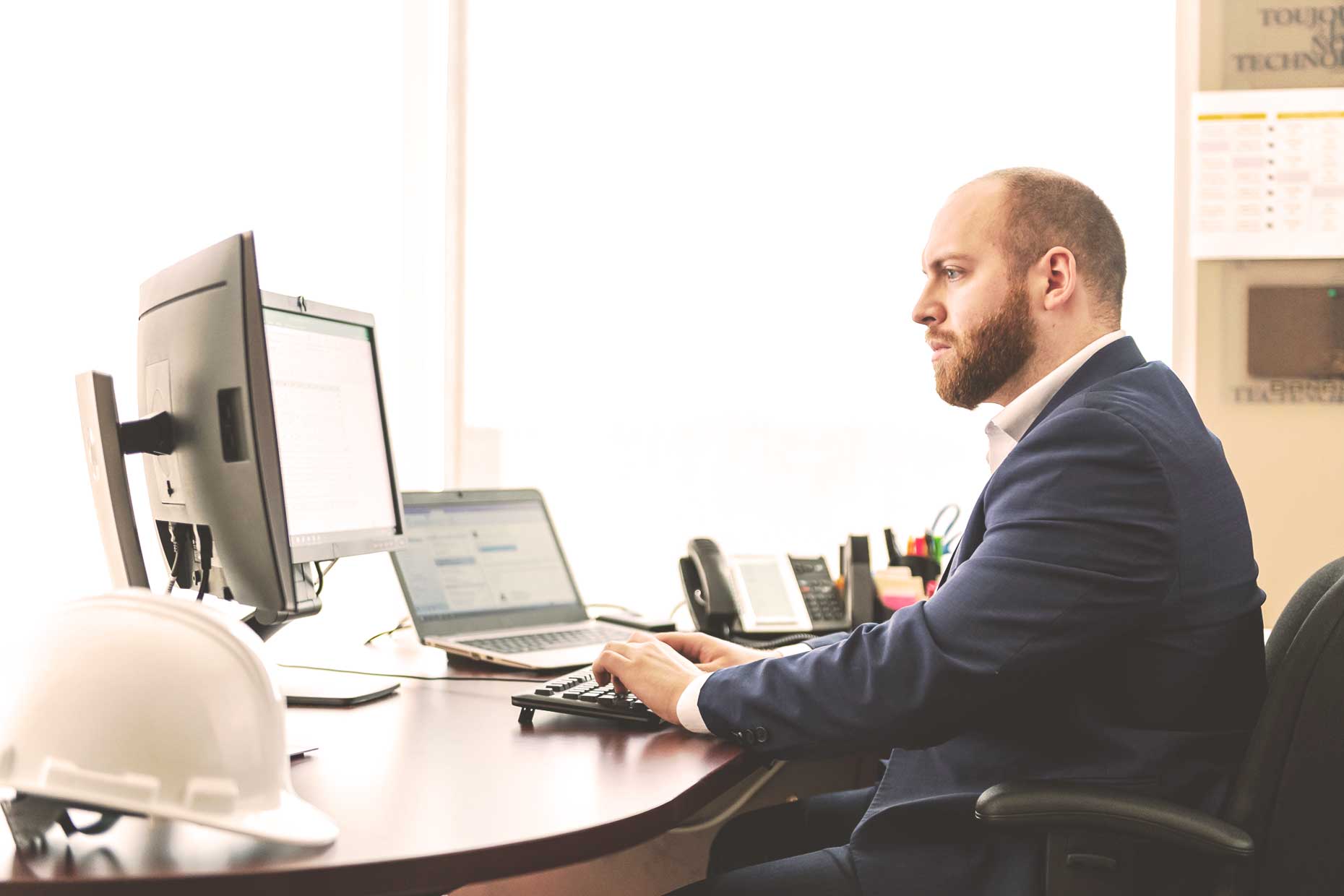 ENJOY BENEFITS AND SUBSTANTIAL SAVINGS
Services
RBQ Licence Security and GCR Security*
Plans Room containing more than 3,500 public projects
Technical services and advice in construction (IC/I or residential)
RBQ Licence Training
Varied practice-based training programs
ACQ Prevention Mutuals among the top performers in the industry
Labour relations and OHS advisory services
Complete and customized payroll service
Legal advisory services: laws, jurisprudence, new regulations
Integrity Program
Creative content marketing or an ad in one our communication tools (CONSTRUIRE Magazine, ACQ Newsletter, ACQConstruire.com)
Annual Savings
Free
Free
Free
Preferential rates. Up to 50% on average
30% on average
51% on average on your CNESST contributions
Free
Free
Free
65% on average
15% discount
* Licence sureties are free, subject to meeting requirements and duly completing the form.